Entrust Your Business Needs with the Leading ICT Outsourcing Company in Kosovo
Our plethora of services include
At PROPER ICT, we offer innovative, cost-effective end-to-end Information and Communication Technology Solutions. We help our clients to implement Digital Transformation and Digital Marketing Strategy to increase efficiency, accessibility, and competitiveness for their business. The prime source of strength is our team members. We have the connoisseurs who have mastered the skills including ASP.NET., PHP, Java, Node.js, React.js, and many others to turn your plan into execution. We implement Business Class Cloud Solutions for your business needs.
Our Firm Mission, Vision and Core Values Make Us the Best IT Outsourcing Company in South East Europe
We are driven by innovative trends in technology to develop end-to-end ICT solutions with a budget-friendly approach.
PROPER ICT is the best-in-class ICT Outsourcing Company in Kosovo. Since 2011, we have been providing high-quality ICT solutions to local businesses, organizations, and institutions. We are still doing it proudly. We have a great team of employees who are highly efficient and experts at their job with long experience in the industry, backed up with an academic background.
Procure the finest IT Outsourcing services in Kosovo, like nowhere else!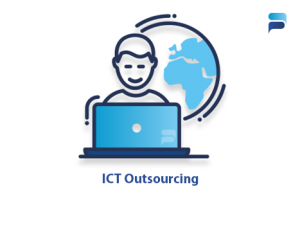 Doing business in the 21st century is not an easy deal as a cakewalk. You need to be Jack of all trades and master of some.
As it's said, do what you know the best and outsource the rest.
PROPER ICT, the most promising IT Outsourcing Company in Kosovo is here to take charge of all your digital needs. We fill up the voids in your business and make it stable.
As the world is growing digital, no business can survive without the latest software technologies. You already have many hats to wear. Therefore, you can't handle everything alone.
That's where PROPER ICT comes in. Not just the technology, a proper and accurate technology magnifies your success.
Do you need the latest software development solutions? PROPER ICT is always ready to assist you with an expert team! We provide the highest quality software development services and solutions by following agile software development methodologies.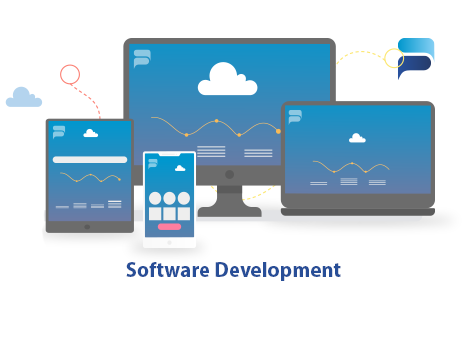 Digital transformation refers to a modification in business channels, processes, and strategies with digital tools. PROPER ICT helps their clients to implement a Digital Transformation strategy to increase efficiency, accessibility, and competitiveness for their business.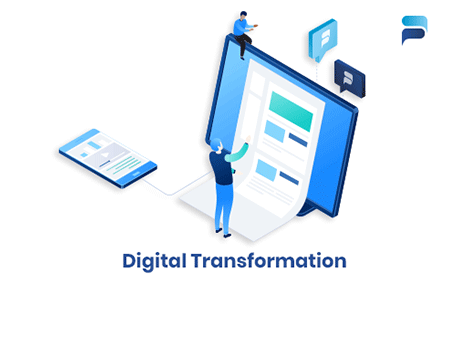 In today's world right Digital Marketing is the key to the success of any business. If you need the most appropriate Digital Marketing Strategy for your business, then PROPER ICT is the best option for your business. Let us help you to get shown.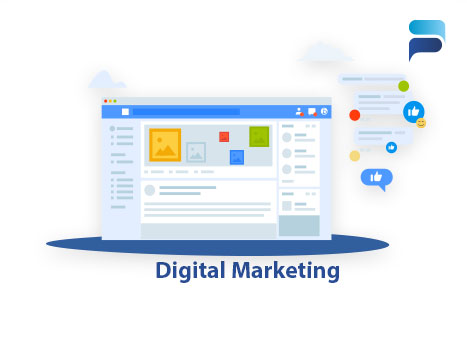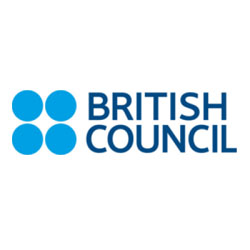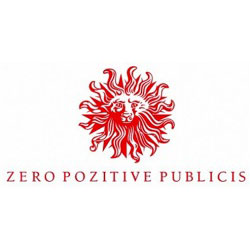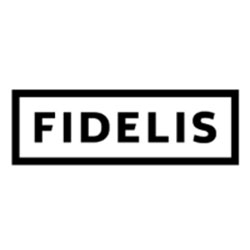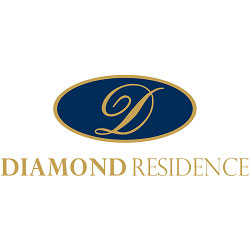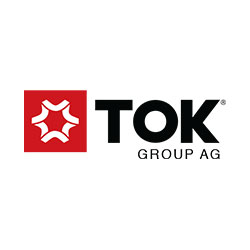 Proper technology insights…