We Are Always on The Lookout For Partners Who Can Help Our Customers Win.
PROPER ICT feels that it is our duty to live up and exceed our client's expectations. To do so our team in collaboration with our partners will do their best effort to make sure our clients get the best possible ICT solutions from us, thus achieving our main goal which is Customer Satisfaction.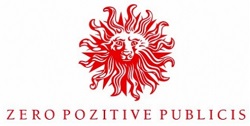 Having achieved rapid growth, PROPER ICT is all set to make a difference in collaboration with our strategic partners.